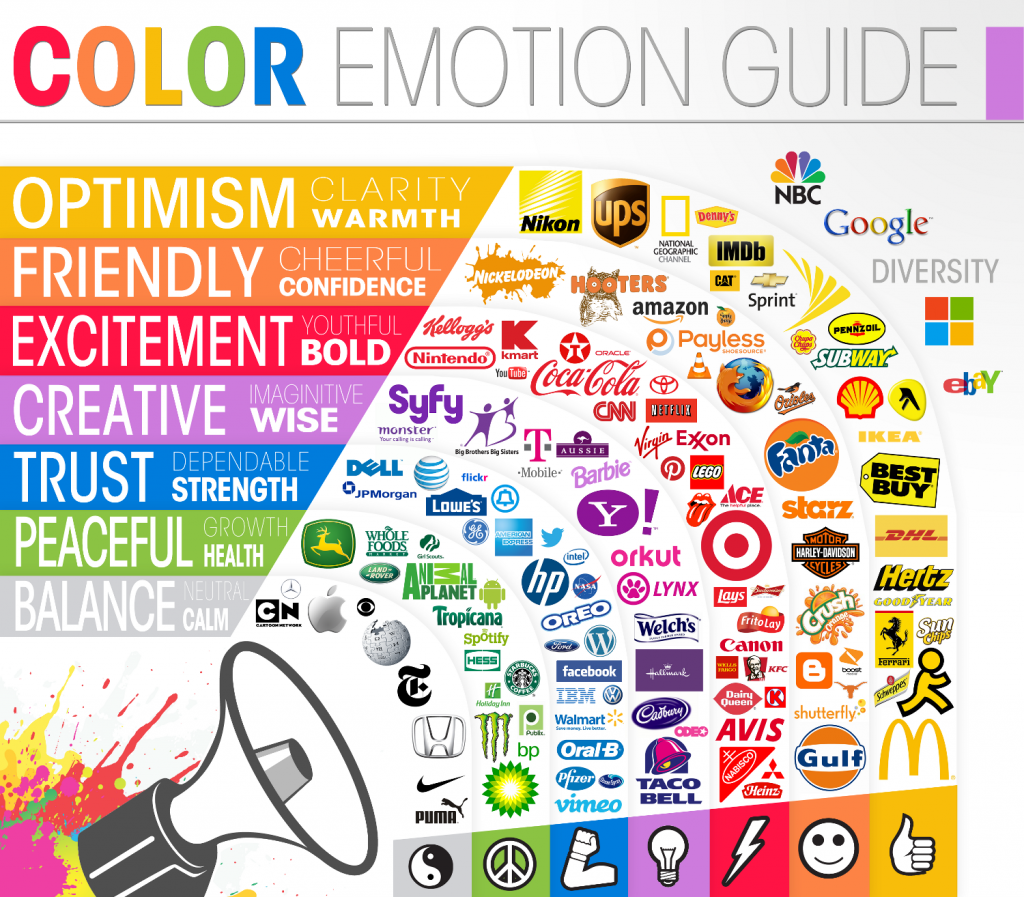 Coca-Cola. Nike. NBC.
Hearing the name of any of these blockbuster brands immediately draws a simple image to mind. For Coke, it's the red circle with script letters. Nike, the iconic check mark. NBC, a peacock with rainbow toned feathers.
These brands have accomplished what all businesses aspire to: creating a logo that's timeless, memorable and instantly recognizable. So how can you achieve the same for your brand?
We'll explain what goes into a great logo and how to design one that works for your company.